Victoria Boatwright publishes paper in the Georgetown Scientific Research Journal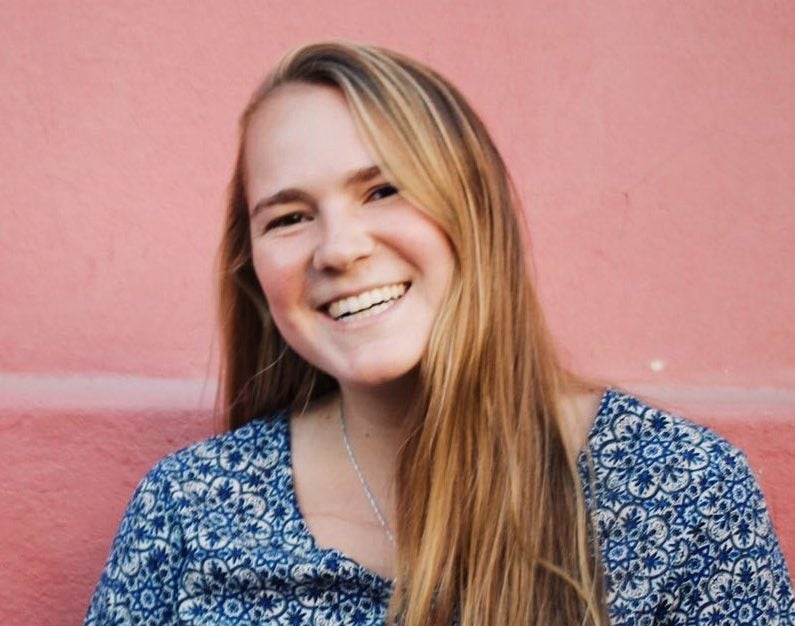 Biological physics major Victoria Boatwright (C '22) has published the article "Biological and Physical Interactions at Local Ocean Scales: Coupled Systems" in the inaugural issue of the Georgetown Scientific Research (GSR) Journal. With co-author Prof. Baylor Fox-Kemper (Brown University), Victoria reviews the literature on two-way coupling between oceanic physics and marine biology, highlighting the importance of understanding relationships between physical, biological, and geochemical processes and the implications for global warming and abrupt climate change. Victoria plans to pursue research in this interdisciplinary area for her senior thesis.
The GSR Journal is a new peer-reviewed student-run journal dedicated to promoting the scientific accomplishments of the student body and increasing awareness of scientific discoveries within the Georgetown community.
Read the paper: http://gsrjournal.org/index.php/home/article/view/5 (new window)
A full article and additional information is available on the Georgetown College Website: Biophysics Major Who Hopes to Help Fight Climate Change Contributes to Interdisciplinary Oceanographic Research