Prof. Emanuela Del Gado and collaborators have been awarded a grant from the National Science Foundation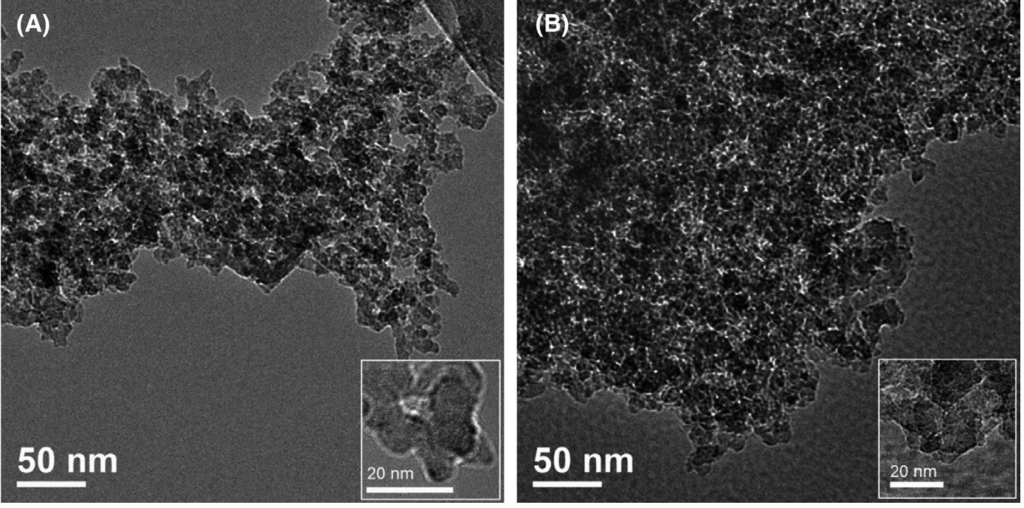 Emanuela Del Gado and collaborators have been awarded a grant from the National Science Foundation to work on "Rheostructurally-informed Neural Networks for geopolymer material design". The project is funded by the program DMREF (Designing Materials to Revotiolutionize our Future), which will provide $1,800,000 over 4 year to Prof. Del Gado and scientists from Northwestern University and University of Delaware, in collaboration with the Air Force Research Lab. 
The team will combine AI approaches with rheology and spectroscopy of geopolymers. Geopolymers are amorphous solid matrices that can be formed from clay minerals, they are of interest as sustainable construction materials and for the utilization of in situ resources in space construction.
In geopolymer formation, small oligomers grow into flocs and nanoscale clusters that aggregate into gels, yielding ceramic-like structures and mechanics, with water as the reaction medium that resides within pores of the gel and can be recovered (in the figure, a TEM image from the Delaware team*). The variety of multiscale pore morphologies and material strengths of geopolymer gels makes them ideally versatile and potentially smart binders. The challenges to exploit their potential are in designing the final properties from the initial chemistry, through the gel development and its evolution during processing. The gel complex rheology, and the ability to predict and manipulate it, is key to controlling the flow and structure of highly heterogeneous geopolymer systems into desirable structures through additive manufacturing.
Del Gado's group will work on computer simulations to investigate the nanoscale forces that drive the formation of flocs and nanoscale clusters, and will use the new understanding developed to analyze the rheology of the gels at larger length scales.

*J. Mills, P. Mondal and NJ Wagner, Journal of the American Ceramics Society 104, 572 (2021).