Jim Freericks (Physics) Answers: How Do You Engage Students—with no background in the sciences—in Quantum Mechanics?
Posted in News Story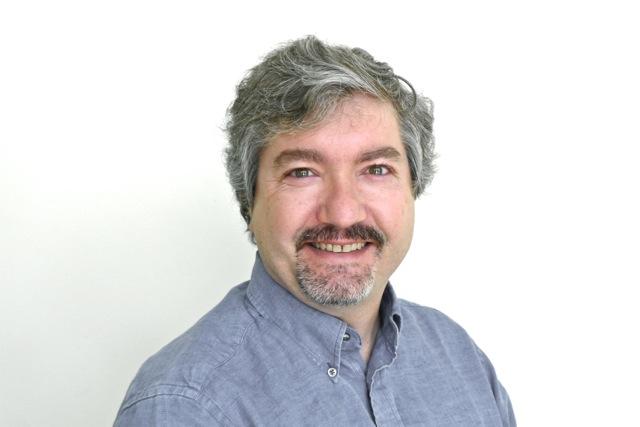 Jim Freericks (Physics) recently worked with CNDLS to design the MOOC, "Quantum Mechanics for Everyone," where he has engaged students in scientific research, no matter their background in science. Read more about his unique approach to providing 'citizen scientists' across the world with authentic and meaningful research opportunities by visiting the CNDLS Blog.