James Malloy Won 2022 AAAS Student E-Poster Award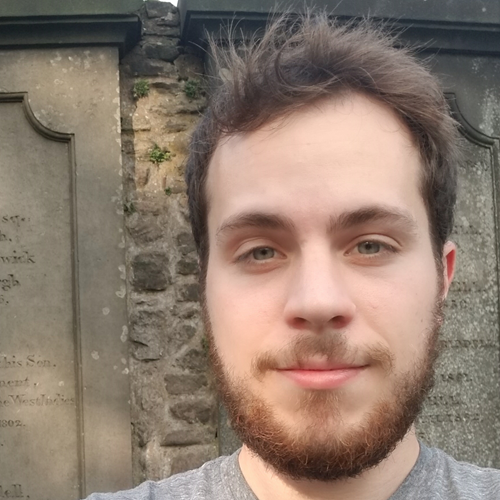 Graduate student James Malloy was selected as the Graduate First Place Winner of the 2022 AAAS Student E-Poster Competition in the Physical Sciences, for his presentation of "Efficient and Robust Metallic Nanowire Foams for Deep Submicron Particulate Filtration", based on his recent publication in Nano Letters. This competition was part of the 2022 American Association for the Advancement of Science (AAAS) Annual Meeting. James and all other winners are recognized in the 3/25 issue of Science. Congratulations!
The AAAS Student E-poster competition recognizes the individual efforts of students who are actively working toward an undergraduate, graduate or doctoral-level degree. The winners' presentations displayed originality and understanding that set them apart from their peers.