Emanuela Del Gado selected Fellow of the Society of Rheology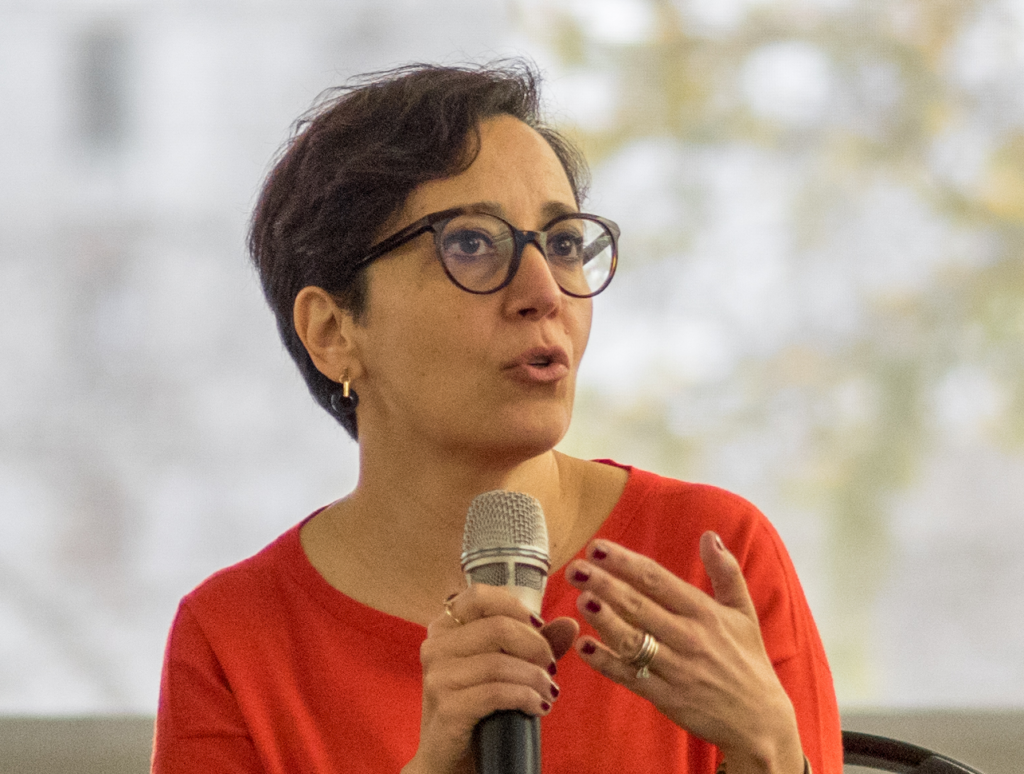 Emanuela Del Gado, Professor of Physics and Director of the Institute for Soft Matter Synthesis and Metrology, has been selected as a Fellow of the Society of Rheology. Fellowship status recognizes "outstanding scholarship in the field of Rheology" (the study of the properties of materials which determine their response to mechanical force). Prof. Del Gado's citation reads: "For foundational research in the theory and simulation of colloidal gel rheology to establish microstructural basis for their behavior with deep impact on both fundamental science and application." The Society of Rheology, formed in 1929 and one of the founding member societies of the American Institute of Physics, leads an international interdisciplinary community dedicated to the science of the deformation and flow of matter.
A more complete description of Prof. Del Gado's work that led to this honor is here: https://www.rheology.org/sor/Fellowship/DelGadoE (new window).