David Egolf receives Cottrell Scholar Postbac Award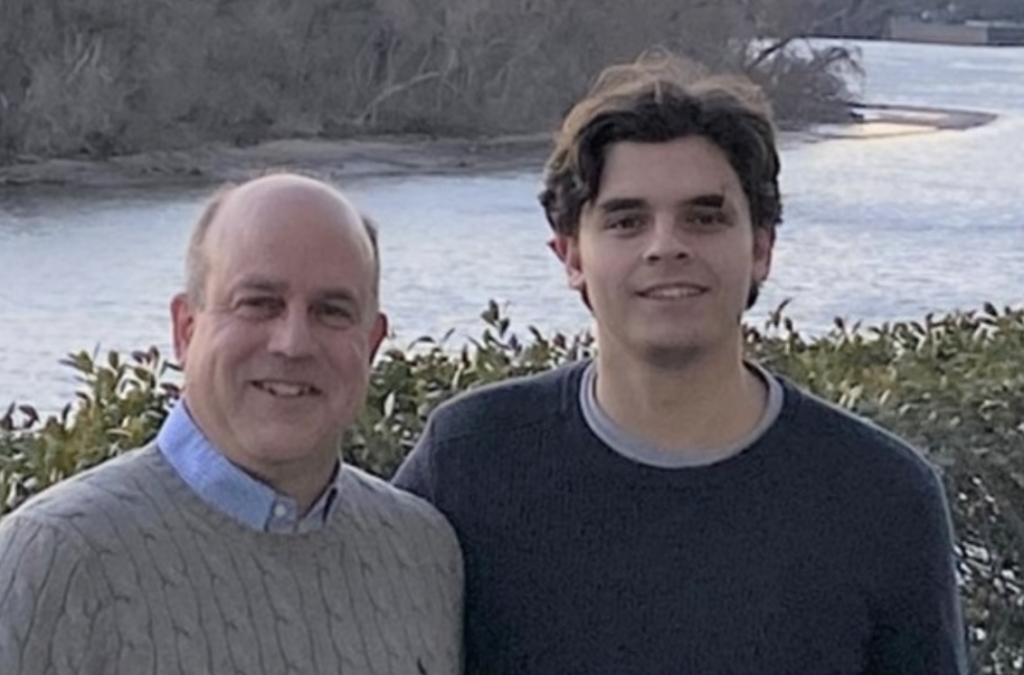 Prof. David Egolf has received a Cottrell Postbac Award from the Research Corporation for Science Advancement (RCSA). The award will support Nicolas (Nico) Bocock (C'23) as a postbac researcher for one year after graduation. As an undergraduate, Nico conducted research with Prof. Egolf on applying a nonlinear dynamics approach to analyzing how neural networks learn. The postbac fellowship will allow Nico to continue this research and help train new students interested in joining the group.
The Cottrell Postbac Award is part of RCSA's portfolio of awards that advance the skills, knowledge, and research of Cottrell Scholars throughout their careers. Additional information about the award and the 2023 recipients is available here.