Alums receive 2023 NSF Graduate Research Fellowships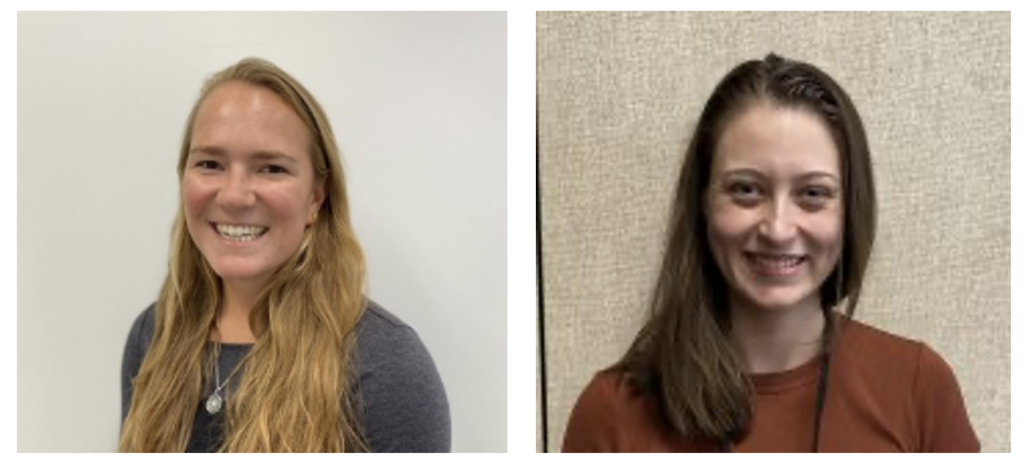 Victoria Boatwright (C'22) and Catherine McCarthy (C'22) have been awarded 2023 National Science Foundation Graduate Research Fellowships. This prestigious award recognizes and supports outstanding students pursuing research-based graduate degrees in STEM disciplines.
Victoria is currently a Fulbright Research Scholar at the Helmholtz-Zentrum Hereon for Coastal Research near Hamburg, Germany, where she is researching the impacts of offshore wind farms on coastal stratification and biogeochemical cycling in the North Sea using high-resolution simulations. After the Fulbright grant ends, she plans to pursue graduate studies in physical oceanography at the Scripps Institution of Oceanography, UCSD.
Catherine is currently a physics Ph.D. student at the University of Massachusetts Amherst. She is conducting theoretical and computational research in condensed matter physics, focusing on superdiffusive transport in one-dimensional quantum magnets, a phenomenon with potential applications in both quantum information and spintronics.